SALMON NASAL CARTILAGE
Salmons were once an important protein source in Japan, especially in the area where salmons were caught in abundance.
We, Japanese have been eating salmon nasal cartilage, which is also called "Hizu", since a long, long time ago. This means that we have taken proteoglycan in salmons as a food.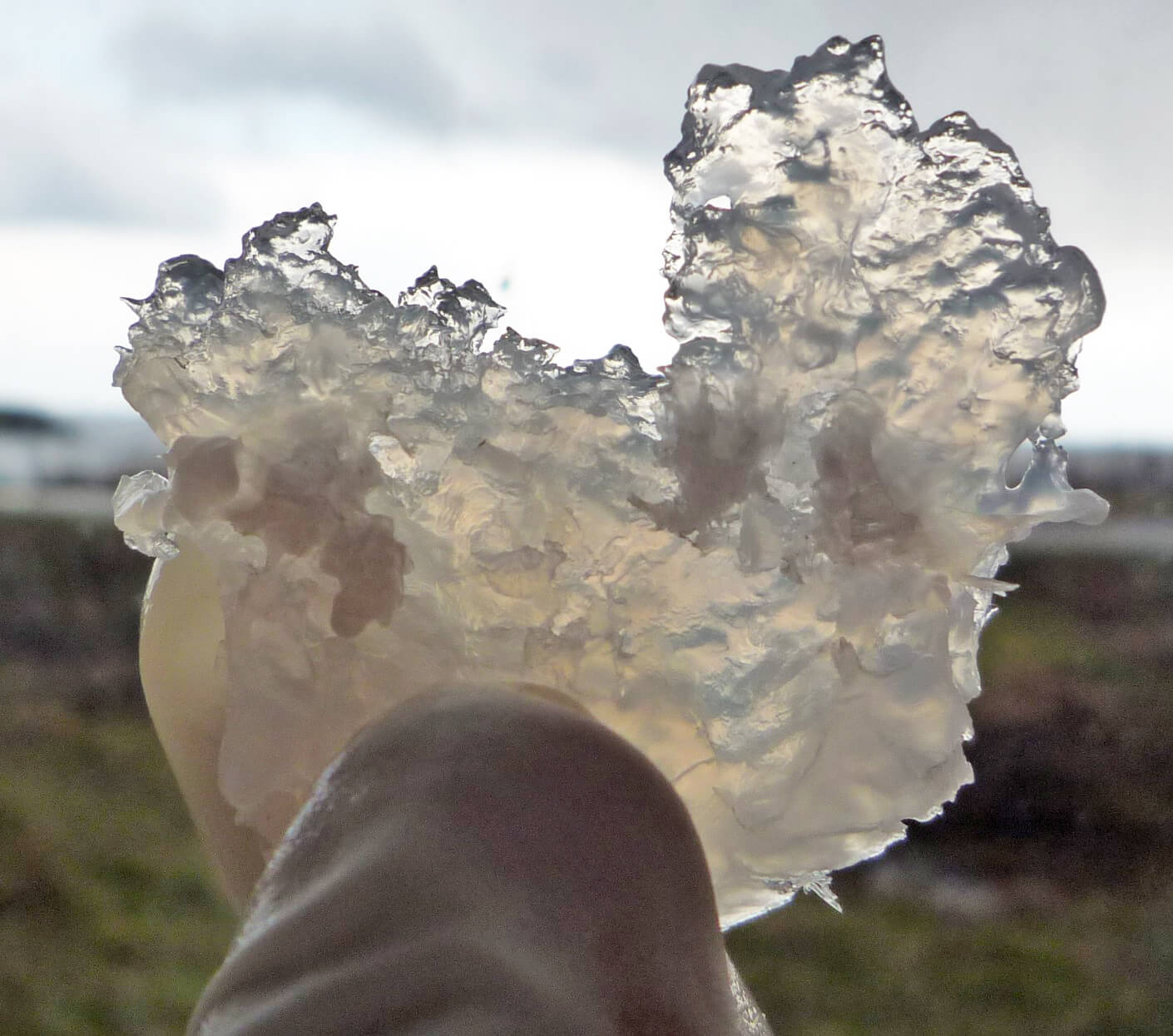 SCIENTIFIC EVIDENCES
Not only historical background, but also scientific evaluations show the safety of proteoglycan.
28-Day Repeated Dose Oral Toxicity Study In Rats
Administration to SD rats for consecutive 4 weeks did not cause animal death at the dose levels of 500 mg/kg/day. No test article-related abnormal sign was observed in the rats.
Single Oral Dose Toxicity Study In Rats
Administering orally at a single dose of 2,000 mg/kg to SD rats did not cause the animal death or any abnormities.
In Vitro Study
No cytotoxic action was found in human cells.